LIMITED EDITION 500 ONLY ORANGE VINYL 7". COMES WITH A YELLOW PAPER INSERT. ALL MAIL ORDER COPIES CAME WITH TRACING PAPER INSERT INSTEAD
A. Don't Cry For Me England
B. Cry For Me Argentina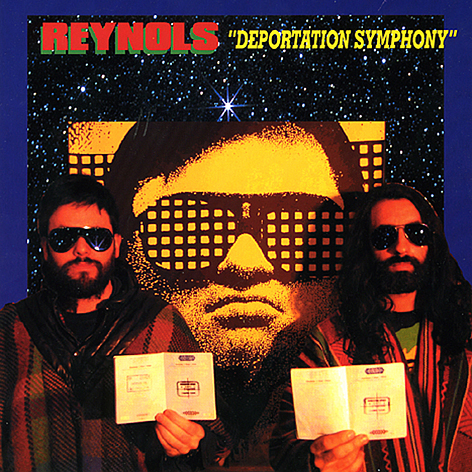 Release Info:
Riot Season are proud to welcome Argentina's finest sons REYNOLS on board for a special release. And here's what they have to say about 'Deportation Symphony'
"On March 9th 2003 we were denied entry into the United Kingdom. This piece was conceived during the six hours of detention preceding the deportation. "Deportation Symphony" was made playing only photocopies of the deportation papers given to us by the UK Immigration Services. We are very sad that because of absurd politics, the British people were denied the opportunity to hear and enjoy our music. However, spiritually we did play in UK. Music can never be deported!."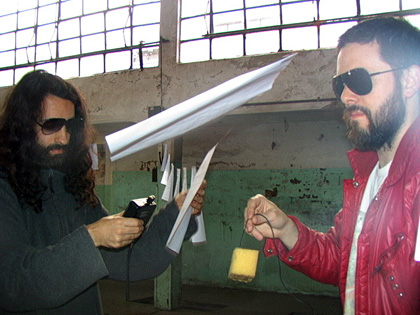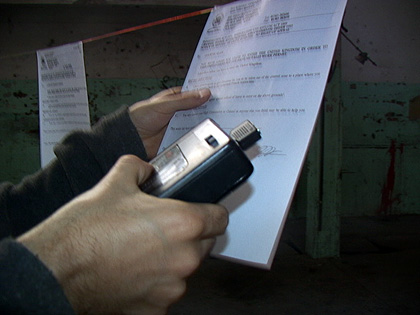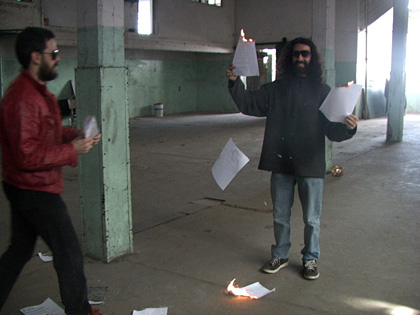 REVIEWS
Third limited 7" from Riot Season from underground Argentinean heroes REYNOLS following the sold out Sunburned Hand of tHe Man 7". Once again here's something off the wall and limited to 500 copies on lovely orange vinyl. The sounds on this record were made entirely from samples of the bands deportation papers hung in an Argentinean warehouse. No instruments. It creates a weird and eerie ambience as the band make their art statement at the UK's immigration service
BOOMKAT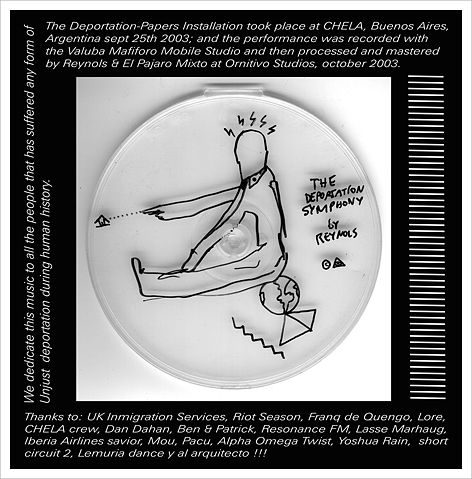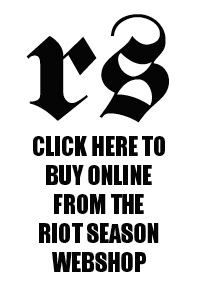 TO BUY ANY AVAILABLE RIOT SEASON RELEASE DIRECT FROM THE LABEL, PLEASE VISIT OUR WEBSHOP BY CLICKING THE IMAGE ABOVE.
ALTERNATIVELY YOU CAN ALSO BUY THE DIGITAL VERSION DIRECT VIA OUR BANDCAMP SITE