LIMITED EDITION BLACK VINYL LP, HOUSED IN A PRINTED OUTER SLEEVE WITH BLACK POLYLINED INNER BAG & DOWNLOAD CODE. INITIAL VINYL COPIES COME WITH FOUR FREE BAND MEMBER POSTCARDS TUCKED INSIDE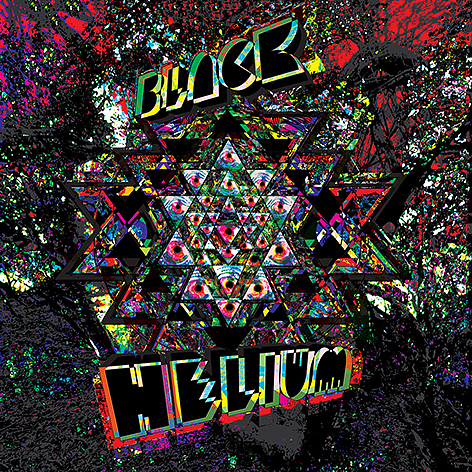 ORDER NOW VIA THE LABEL WEBSHOP OR BANDCAMP SITE
WATCH THE PROMO VIDEOS VIA THE LABEL YOUTUBE CHANNEL OR BELOW
LP Tracklisting :
A1 Hippie On A Slab (7:12)
A2 Two Masters (5:05)
A3 Death Station Of The Goddess (10:03)
B1 One Way Trip (5:02)
B2 Pink Bolt (10:27)
B3 Teetering On The Edge (4:03)
Black Helium aim to deliver a lysergic heterogeneous sprawl on this, their second LP 'The Wholly Other.' From the blunt thunderous groove of 'Hippie On A Slab' to the narcotic tranquillity of 'Teetering On The Edge', via the hypnotic ascension of 'Pink Bolt'. 'The Wholly Other' was recorded live over two loud, sweat drenched days in August 2019 by Wayne Adams at Bear Bites Horse Studio (Green Lung, 11PARANOIAS, Casual Nun), just before the band embarked on a UK tour with Pigs, Pigs, Pigs, Pigs, Pigs, Pigs, Pigs.
Black Helium are a four-piece psychedelic rock group, based in London. Never afraid to stray from the beaten path, they traverse aural hallucinatory soundscapes; from detuned Neanderthal rock to deep oceans of introspective blissed out psychedelia. Influences include, amongst many: Amon Duul II, Loop, Hawkwind, The Stooges, The Groundhogs, Spacemen 3 and Electric Wizard.
Black HELIUM are
Stuart Gray (vocals, guitar)
Beck Harvey (bass, vocals)
Diogo Gomes (drums)
Davey Mulka (guitar)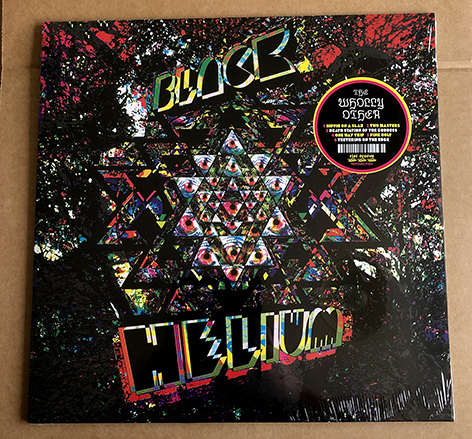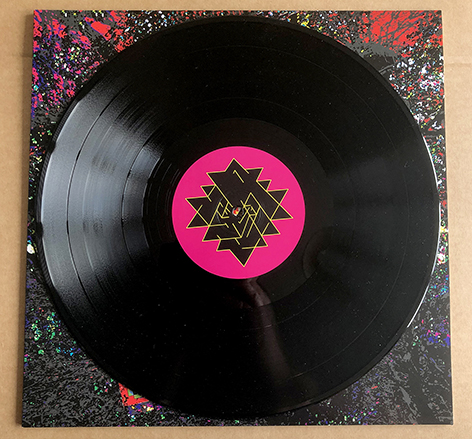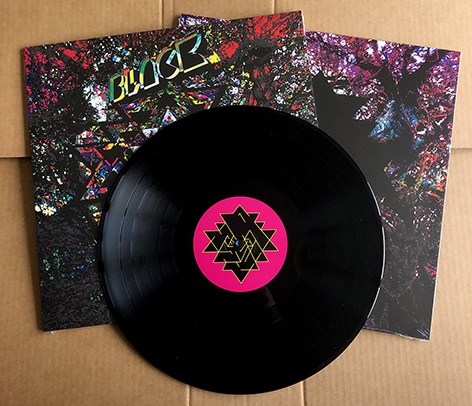 Black HELIUM are
Stuart Gray (vocals, guitar)
Beck Harvey (bass, vocals)
Diogo Gomes (drums)
Davey Mulka (guitar)