LIMITED EDITION CASSETTE WITH DOWNLOAD CODE
Tracklisting
A1. Warp (6:17)
A2. Choqueen (4:53)
A3. Sonic Rape (4:38)
A4. Flattering Thought (7:09)
B1. Under The Road (8:42)
B2. Who Knows (7:24)
B3. Boundaries Of Existence (8:10)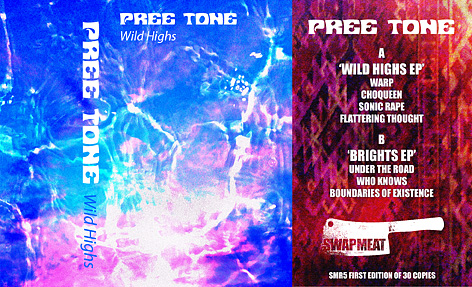 The fifth release on RS offshoot label Swap Meat!
The b-side is a bonus copy of the bands first EP 'Brights' released earlier this year via download and very limited cassette run in their home country of Ukraine.
Cassette only edition of 30 numbered copies with download code. One off pressing comes with white tape shells and download code.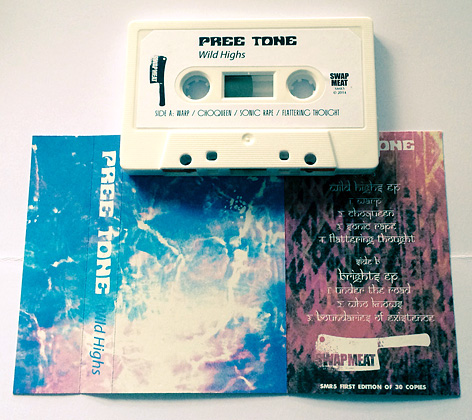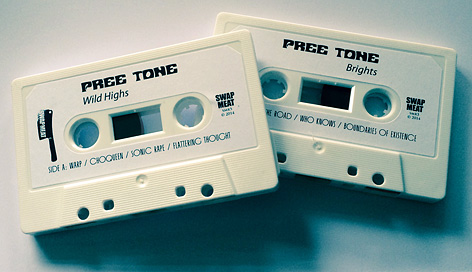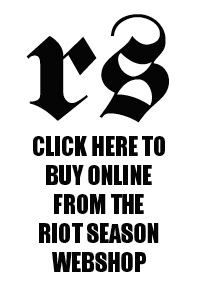 TO BUY ANY AVAILABLE SWAP MEAT RELEASE DIRECT FROM THE LABEL, PLEASE VISIT OUR WEBSHOP BY CLICKING THE IMAGE ABOVE.
ALTERNATIVELY YOU CAN ALSO BUY THE DIGITAL VERSION DIRECT VIA OUR BANDCAMP SITE