INFO FOR RECORD SELLERS
If you have a record shop or sell records via mail order and want to stock riot season releases, please check the list of suppliers/distributors below.
Please note, these are not 'shops', these are distributors that supply our releases to shops on my behalf. Please contact them and ask them to supply you if interested.

If you don't have an account with any of our distro folks listed, but still wish to stock riot season releases email me and i'll sort you out direct. From time to time i'm also into label trades also.

If your local record shop doesn't carry our stuff, then please pass on the details below as they should be able to order you anything you need quite easily. If they can't be bothered kick em up the arse and grab it from our label webshop!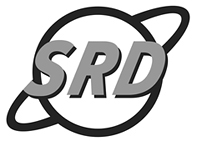 SRD (UK/EUROPE)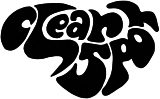 CLEAR SPOT & SHINY BEAST (NETHERLANDS/EUROPE)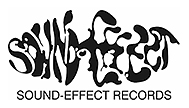 SOUND EFFECT RECORDS (GREECE/EUROPE)

FORCED EXPOSURE (USA)

KONKURRENT (BENELUX)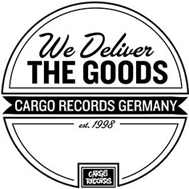 CARGO RECORDS (GERMANY)
If you have any problems just drop me an email here