LIMITED EDITION 300 ONLY TRANSLUCENT GREEN VINYL LP HOUSED IN FULL PRINTED 350GSM SPINED OUTER SLEEVE WITH WHITE INNER & DOWNLOAD CODE
The debut album from Austin, Texas's USA/MEXICO is here at last. It'll be released in the UK/Europe on June 2nd via Riot Season and on June 30th in the USA via 12XU
Our version is limited to 300 copies and is pressed on translucent leaf green vinyl. All copies also come with a download code.
Who are USA/MEXICO?
For those they don't know the band consists of our old friend Craig Clouse (Shit and Shine/Todd) Nate Cross (of When Dinosaurs Ruled The Earth, Expensive Shit, Marriage) and King Coffey (Butthole Surfers) and it's a f*cking glorious noisy racket as you'd expect!
LP Tracklisting
A1 Possom Trot
A2 Laredo
A3 Yard Of The Month
A4 Windsor Park Hardcore
B1 Dumber Rock Riff
B2 L.A.
B3 Bullets For Pussy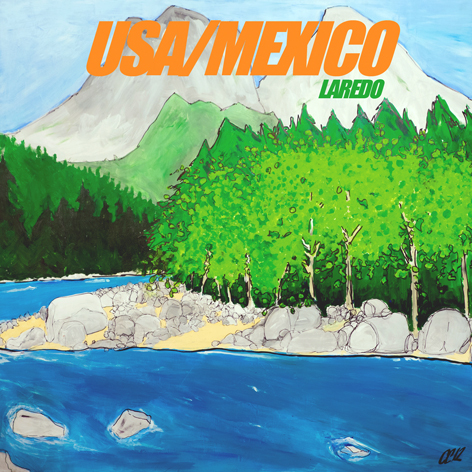 ORDER VIA THE WEBSHOP OR BANDCAMP SITE (IF STILL AVAILABLE)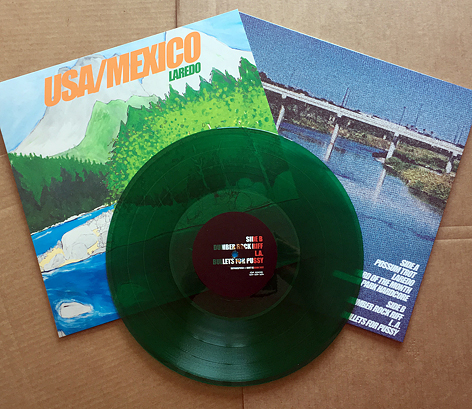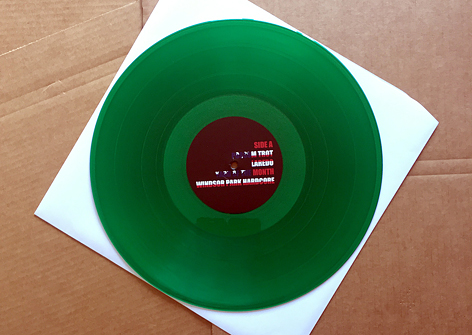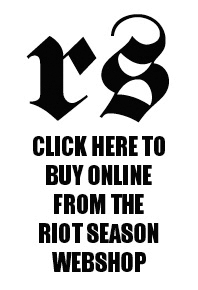 TO BUY ANY AVAILABLE RIOT SEASON RELEASE DIRECT FROM THE LABEL, PLEASE VISIT OUR WEBSHOP BY CLICKING THE IMAGE ABOVE