LIMITED EDITION 'MISTY WINDOW' CLEAR VINYL LP. FULL COLOUR PRINTED OUTER SLEEVE WITH BLACK POLYLINED INNER BAG & DOWNLOAD CODE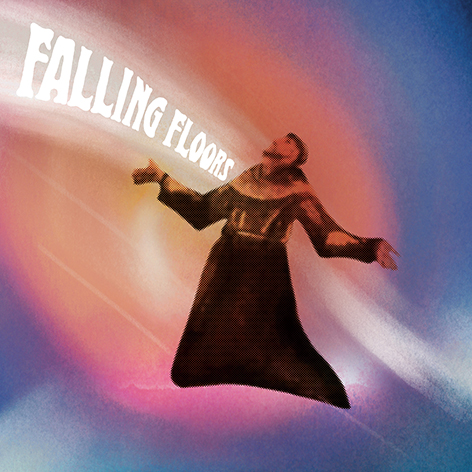 ORDER NOW VIA THE LABEL WEBSHOP OR BANDCAMP SITE
WATCH THE PROMO VIDEO FOR 'RIDICULOUS MAN'
LP Tracklisting
A1. Infinite Switch (8:05)
A2. Interlude 1 (Making A Scene) (0:58)
A3. Ridiculous Man (4:41)
A4. Interlude 2 (Negotiations) (1:16)
A5. Flawed Theme (4:50)
A6. Interlude 3 (Going Quietly) (2:00)
B. Elusive And Unstable Nature Of Truth (18:48)

Falling Floors is a psych-rock three piece, formed in the pandemic out of a desire for distraction from dark times and an unending stream of shit news (seriously, what the fuck is going on?) There's no master plan, no grand ambition, no product-market fit, just a shared love of 60s psych, 70s rock, and the fearless, genre-less experimentation of Krautrock and early prog to get us through.
Riding the trans-Pennine underground (up the hill and out of the crags, down there, you know?), you can hear magical sounds coming out of the Valley. On a cold and wet Calderdale winter, the band recorded their self-titled first album, DIY, live, in two days in Hebden Bridge. Rawness not perfection and feel over finesse were the aims. This album, a trans-Atlantic joint release by Riot Season (UK) and Echodelick (US), lives by slips, fuck-ups, and simple, joyous expression.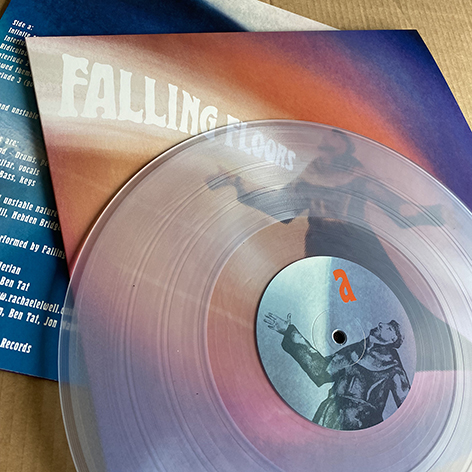 Falling Floors is :
Rob Herian (ex-feral stoner rockers Early Mammal) on guitar and vocals
Harry Wheeler (no ravers The Family Elan) on bass and keys
Colin Greenwood (ex-shoegaze folk rockers No Sorrows) on drums
It's no one's project, and no one's in charge. But there's enough in common to keep it honest.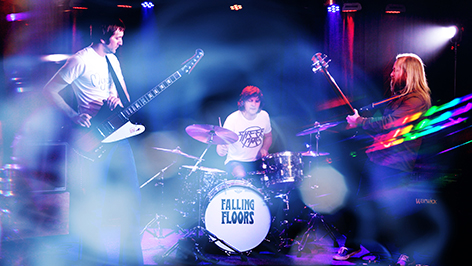 READ THE SLEEPING SHAMAN REVIEW HERE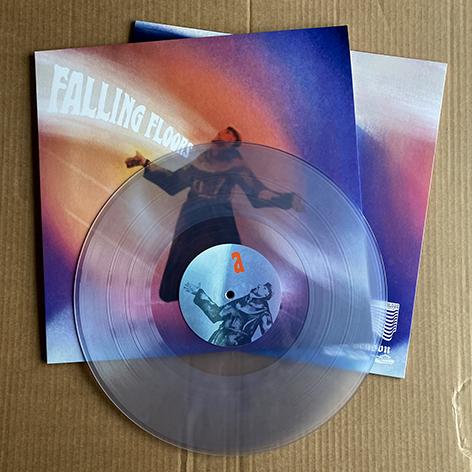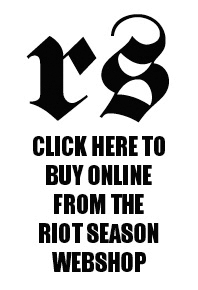 TO BUY ANY AVAILABLE RIOT SEASON RELEASE DIRECT FROM THE LABEL, PLEASE VISIT OUR WEBSHOP BY CLICKING THE IMAGE ABOVE