LIMITED EDITION SPACE BLACK VINYL LP, HOUSED IN FULL COLOUR PRINTED GLOSSY OUTER SLEEVE, WITH BLACK POLYLINED INNER BAG & DOWNLOAD CODE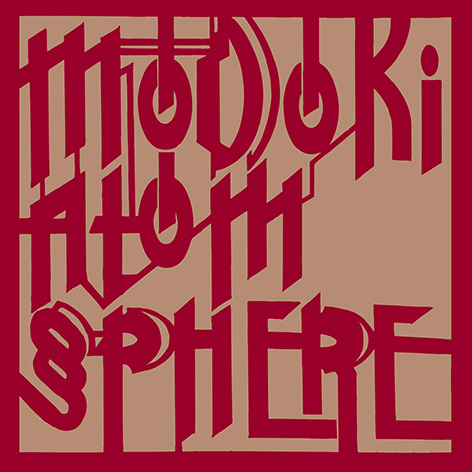 ORDER NOW VIA THE LABEL WEBSHOP OR BANDCAMP SITE
LP Tracklisting

A1. Sun Steals (5:56)

A2. High Standing Galactic Healing (4:57)

A3. Roll Away Your Shadow (6:16)

B1. Beastronics (5:46)

B2. Neptune Seller (6:48)

B3. Transmigration Of Souls (4:44)
Limited edition deep space black vinyl LP, housed in a gloss laminated full colour sleeve, with polylined inner bag and download code
This a co release with Echodelick Records (USA)
Power Trio featuring Mitsuru Tabata, Japanese underground rock guitarist, vocalist and composer (Zena Geva, Leningrad Blues Machine, Boredoms, 20 Guilders, Acid Mothers Temple), Mike Vest (Blown Out, Bong, Artifacts & Uranium, 11Paranoias, Drunk In Hell) & Dave Sneddon.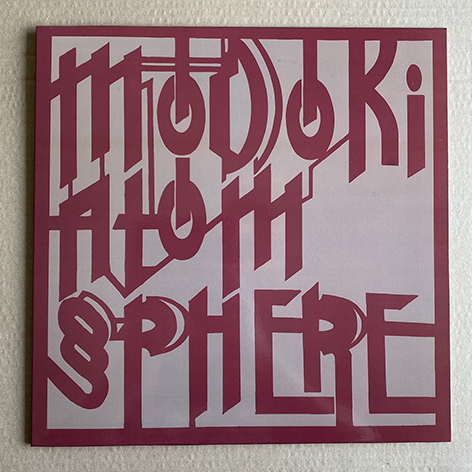 Recorded, engineered and mixed Spring 2022 around Newcastle (UK) & Kodaira (Japan)
Power Trio to the Max. Fluid bass and drums carries the wall of guitar delays from Tabata. Crushing improvised sonic leads.
Drums engineered by Dave Curle @ First Avenue Studios, Newcastle. Mixed by Mike Vest. Mastered By John McBain
Art Direction: Pete Burn Cover Design: Lee Knights
Dedicated to Junzo Suzuki for his influence.