LIMITED EDITION TRANSPARENT PURPLE COLOURED VINYL LP, HOUSED IN FULL COLOUR MATT LAMINATED OUTER SLEEVE, WITH POLYLINED INNER BAG & DOWNLOAD CODE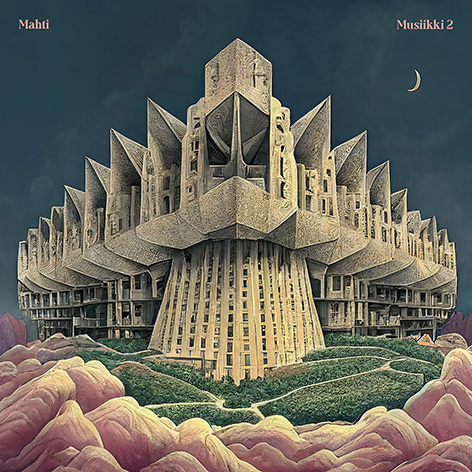 ORDER NOW VIA THE LABEL WEBSHOP OR BANDCAMP SITE
LP Tracklisting
A1. Pala 6 (10:44)

A2. Pala 7 (12:05)

B1. Pala 8 (9:08)

B2. Pala 9 (11:06)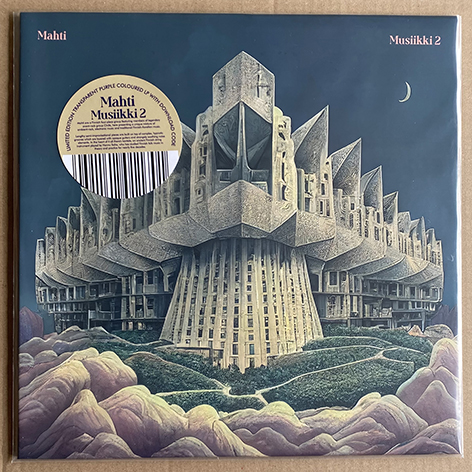 The second album from Finnish experimental band featuring members of the legendary Circle.
Mahti are a Finnish four-piece group presenting a unique mixture of ambient-rock, electronic music and traditional Finnish-Karelian music.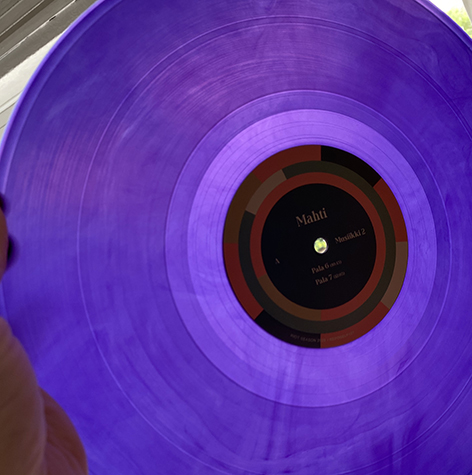 Lengthy semi-improvisational pieces are built on top of complex, hypnotic grooves which are layered with opaque guitars and strangely soothing noise elements. In the heart of it all there's kantele, an ancient Finnish string instrument played by Hannu Saha, who has studied Finnish folk music in theory and practice for nearly five decades. The other players are Jussi Lehtisalo and Tomi Leppänen, who also form the rhythmic core of avant-rock group Circle, and psychiatrist Teemu Elo.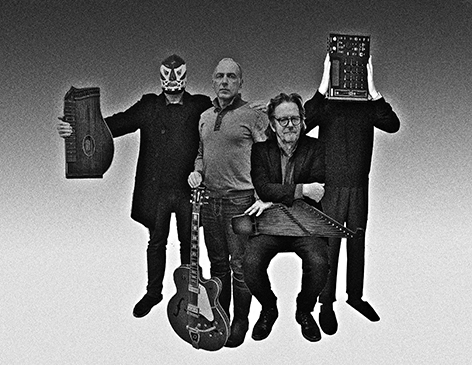 Strange dreams guaranteed!
"These ancient musicians played their 'mahti'… and the sound they produced was called 'musiikki'"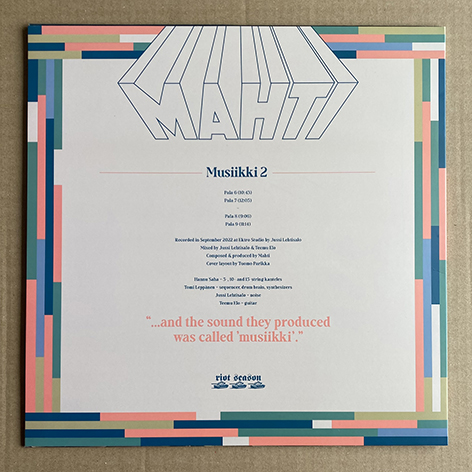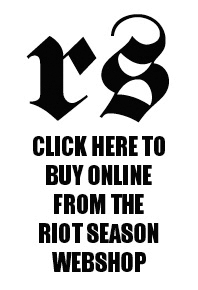 TO BUY ANY AVAILABLE RIOT SEASON RELEASE DIRECT FROM THE LABEL, PLEASE VISIT OUR WEBSHOP BY CLICKING THE IMAGE ABOVE