LIMITED EDITION SPACE BLACK VINYL LP, HOUSED IN FULL COLOUR GLOSS FINISHED OUTER SLEEVE. WITH BLACK POLYLINED INNER BAG & DOWNLOAD CODE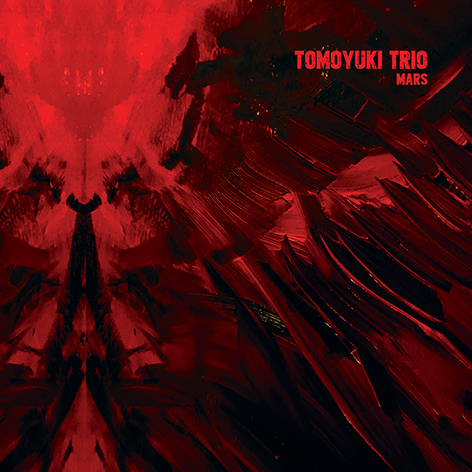 ORDER NOW VIA THE LABEL WEBSHOP OR BANDCAMP SITE
LP Tracklisting
A1. Voiceless Cry (15:02)
A2. Transcendentem (6:53)
B1. Metagalactic (6:18)
B2. Universum (7:30)
B3. Aether (3:26)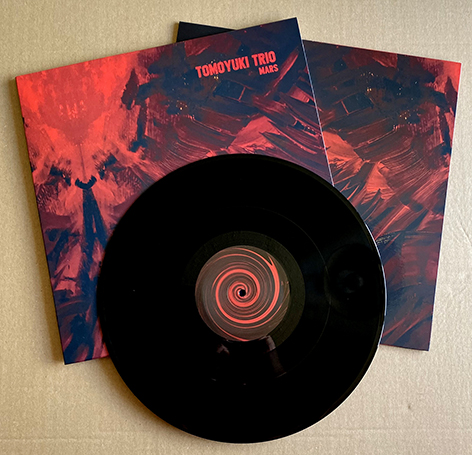 Power Trio featuring Tomoyuki Aoki, Mike Vest & Dave Sneddon.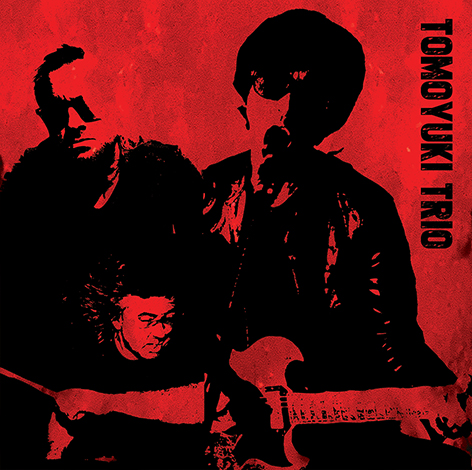 Aoki is the founding member and lead guitarist of the legendary psychedelic rock band UP-TIGHT! Formed in 1992.
Recorded, engineered and mixed Spring/Summer 2022 around Newcastle (UK) & Hamamatsu (Japan)
Drums engineered by Dave Curle @ First Avenue Studios, Newcastle.
Mixed & Art By Mike Vest Mastered By John McBain
Thanks to Junzo Suzuki & UP-Tight for their influence.
https://weloveyoujunzo.bandcamp.com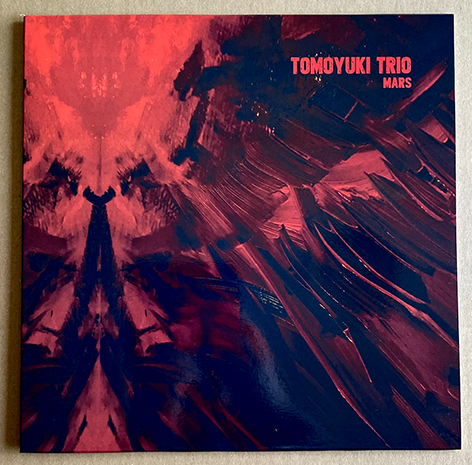 'Aoki's legendary guitar tone cuts through the mix like a soaring downer destroyer…'
'Improvised, in the moment, sonic tonal guitar leads, which leads the listener through a maze of self reflections and mournful oblivions….'
'Tomoyuki and UP-TIGHT have influenced whole generations and will continue to do so, effortlessly……'
'Let the whole album destroy you, pounder over what was lost…'
'First track, absolutely slays!….'